Root Canal Therapy Near You
Root canals are necessary when the center of your tooth (the pulp) becomes damaged or infected. The pulp holds many important blood vessels and nutrients for your tooth, but when it is damaged, the structure needs removal. Otherwise, you may be at risk of loosing the tooth.
If you are currently seeking root canal therapy in Ottawa, you can come to Apple's Dental Clinic. We will do everything we can to preserve your natural teeth!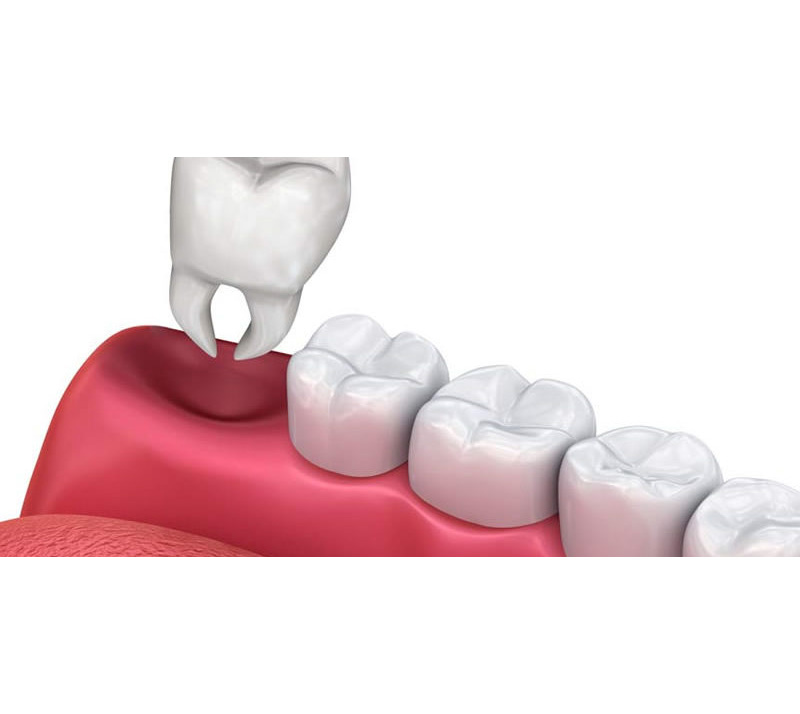 Who Needs a Root Canal?
Usually, patients that need root canals have a few different signs. Your tooth may feel much more sensitive to hot and cold temperatures. If you are unable to drink your morning coffee without pain, it may be time to seek root canal therapy near you!
The area around the damaged tooth can begin to feel tender and painful. In some cases, the pain can become quite intense while chewing or if there is pressure exerted onto the tooth. A tooth may begin to darken quickly, which is a symptom of tooth decay. Lastly, you will want to keep notice of your gums and see if they are inflamed or tender. We recommend booking a dental exam if you feel any of the above symptoms.
Process of Receiving Root Canal Therapy in Ottawa
Before you can book a root canal, you should make an appointment with your dentist for a standard exam. Your dentist will tell you if a root canal is necessary. If you need the procedure, they will often begin on the same day.
First, your dentist will make sure to numb the affected area with a local anaesthetic to prevent pain. Then, your dentist needs to drill a small hole in your tooth, which will show the pulp. Whether the pulp is infected or damaged, your dentist will remove it and then clean and seal the area.
You will need to come back to the clinic later to have a crown placed over your remaining tooth. The crown will protect and strengthen what is remaining of your natural tooth.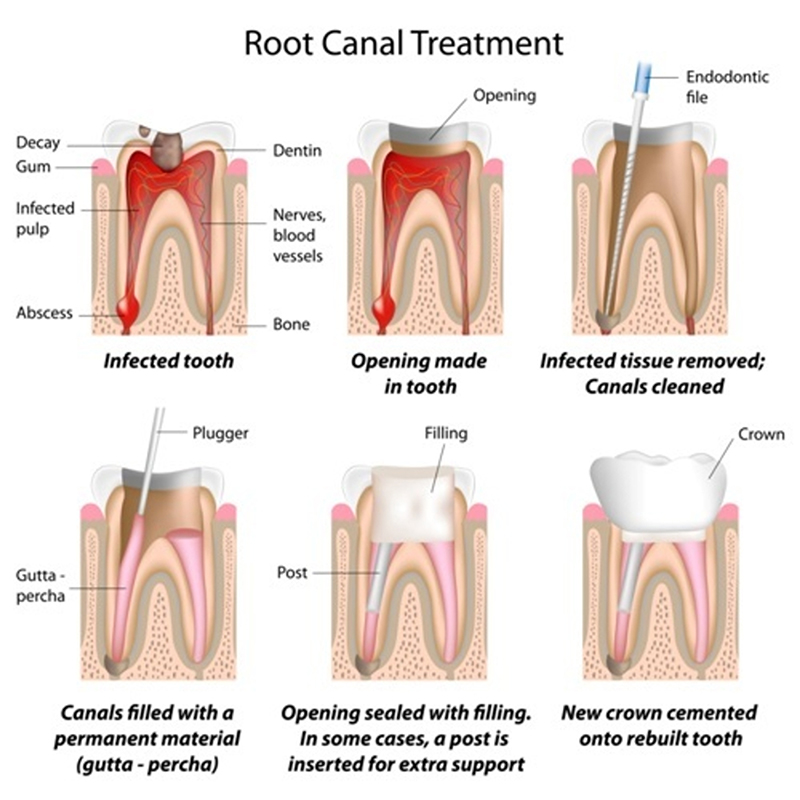 Booking Root Canal Therapy Near You
Our clinic offers root canal therapy in Ottawa. We have electronic insurance processing to make payment easier for you. Our hours are also flexible to help account for your busy schedule!
If you have any questions about root canal therapy near you, give us a call. Our clinic is always here and ready to help.