Emergency Dentistry Near You
When you are experiencing a dental emergency, you need treatment right away. If you have a severe toothache, broken teeth, lost fillings, or other problems, you should consider seeking emergency dental care. You can come to Apple's Dental Clinic for emergency dentistry in Ottawa.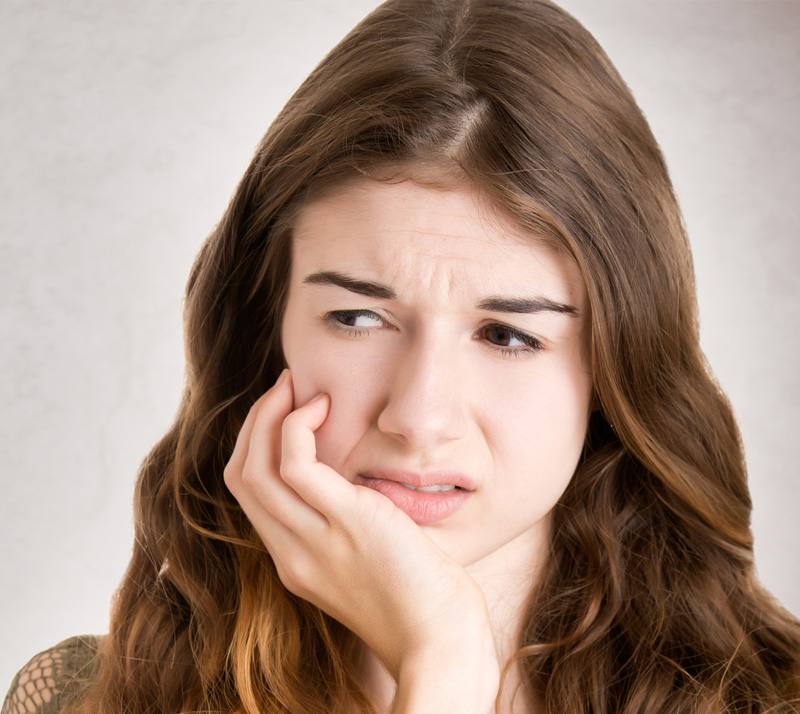 Why Seek Emergency Dentistry?
If you leave emergency dental issues, they can become worse. There are a few common issues that emergency dentistry near you can fix.
Dental Fillings
Sometimes dental fillings fall out and expose tooth tissue. The tooth tissue can be sensitive to temperature and air, causing pain. Sometimes your tooth decays under the filling, and it needs restoration.
Broken or Knocked-Out Tooth
If your tooth gets broken or knocked out, you will likely experience bleeding. Any heavy bleeding is considered a dental emergency. If you are able to, dentists recommend bringing the broken tooth with you. If you are in pain, you can take anti-inflammatories and avoid chewing on the affected side.
Abscess
Infections in your mouth are serious and can lead to health issues. If your gums feel sore or you have a swollen spot that's pimple-like, you will want to contact your dentist. An abscess is often caused by bacteria that may enter the tooth through a cavity or a crack. The infection creates a pus-filled abscess at the root's tip.
Soft Tissue Trauma
If you have cuts on your lips, tongue, or cheeks, make sure you talk with your dentist about what caused the injury. They will make sure that you are comfortable and receive the proper dental care that you need. Larger cuts require more intervention, such as stitches and antibiotics.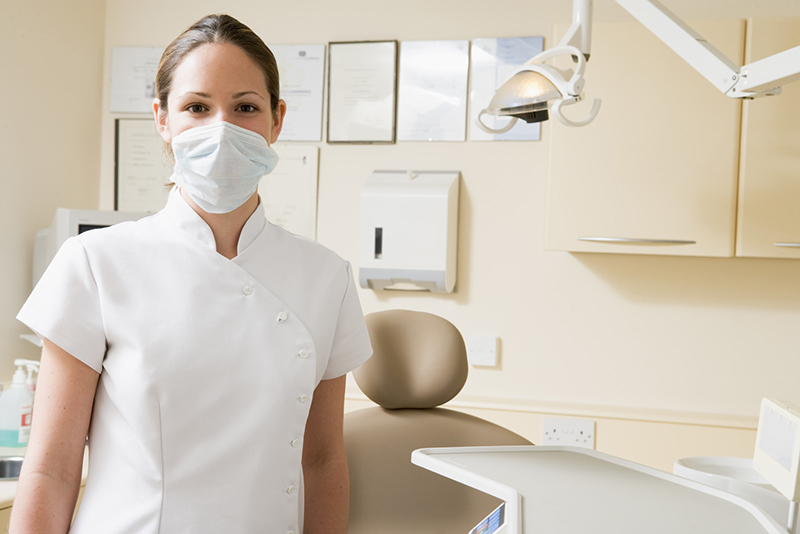 Emergency Dentistry in Ottawa
Some emergency procedures include root canals, tooth extraction, or prescriptions for antibiotics. Oral surgeons take you through an exam to make sure that there are no deeper issues.
Restorative surgery might require local or general anaesthetic, but your surgeon will make sure you understand what the procedure entails and keep you comfortable.
Finding Emergency Dentistry Near You
Apple's Dental Clinic offers emergency dentistry in Ottawa. We are here to help keep you and your family healthy. If you are experiencing any dental emergencies, contact us.
We offer electronic insurance payments to make payments as easy as possible. Our clinic is also open on evenings and weekends so you can get the care that you need, any time.
Please contact us if you have questions about our emergency dental procedures!