Dental Fillings Near You
Without proper dental hygiene, teeth begin to decay. Brushing twice a day and flossing every day can help preserve your teeth. Visiting your dentist twice a year for exams and cleanings is vital to preserve your teeth. Your dentist will help you find any cavities threatening your oral health. If you're suffering from tooth decay, Apple's Dental Clinic offers dental fillings in Ottawa.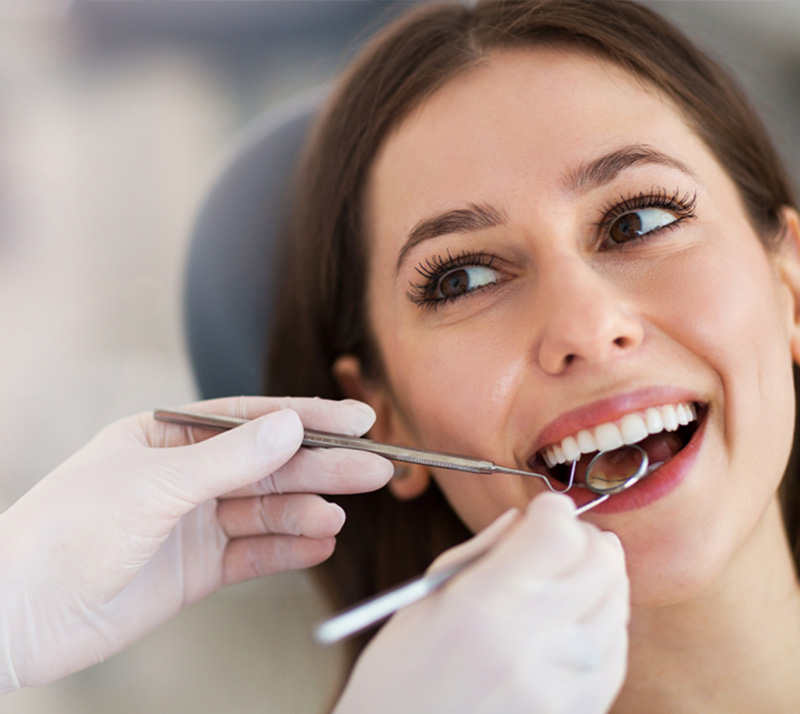 Composite and Dental Amalgam Fillings
There are two different types of fillings that you discuss with your dentist. Composite fillings are made with both plastic and ceramic compounds. They are meant to be subtle and the same colour as your teeth.
Composite fillings are not always used in the back of the mouth. Composite fillings do not last as long as amalgam fillings, and that's why some dentists do not put them on molars. The chewing and grinding in the back of the mouth can be tough on composite fillings.
Dental amalgam fillings can last from eight to ten years. They are affordable and long-lasting. However, the amalgam fillings are silver and more noticeable.
If you aren't sure about which filling to choose, you can always talk to your dentist. In the front of the mouth, composite fillings are great for subtlety.
Procedure of Dental Fillings in Ottawa
Fillings are set to prevent further decay and deterioration of your teeth. When a dentist says you have a cavity, that means you have a hole in your tooth from bacteria and improper dental hygiene. With a bad cavity, your inner nerves can become exposed, and the integrity of your tooth can become weak.
The dentist removes the decay and replaces it with a filling. That way, your tooth is protected from further damage and decay. Cavities can be painful and lead to bigger problems, so it's best to seek treatment right away. If you believe you have a cavity, come to Apple's Dental Clinic for dental fillings near you.
Your dentist will numb the area of the decayed tooth with an injected local anaesthetic. Your gums will feel numb as well. After the decay is removed, your dentist will  the filling to fit the damaged tooth and match the rest of your smile. They will ensure your bite is unaffected.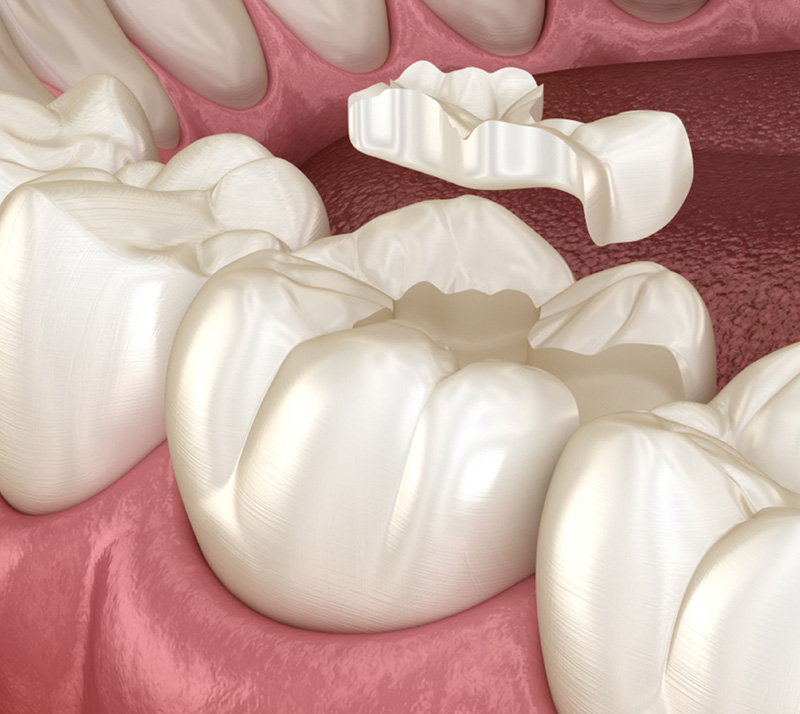 Getting Dental Fillings Near You
Apple's Dental Clinic offers Dental Fillings in Ottawa to patients in need of dental care. We offer evening and weekend appointments and electronic insurance processing.
Contact us if you have any questions about our filling procedures or insurance!