Dental Bonding
Dental bonding uses composite resin in order to hide small imperfections on your teeth. The resin is shaped to the surface of your tooth and can fix minor chips and cracks. Dental bonding is meant to restore the appearance and function of your tooth! Often, several teeth can be bonded in only one visit.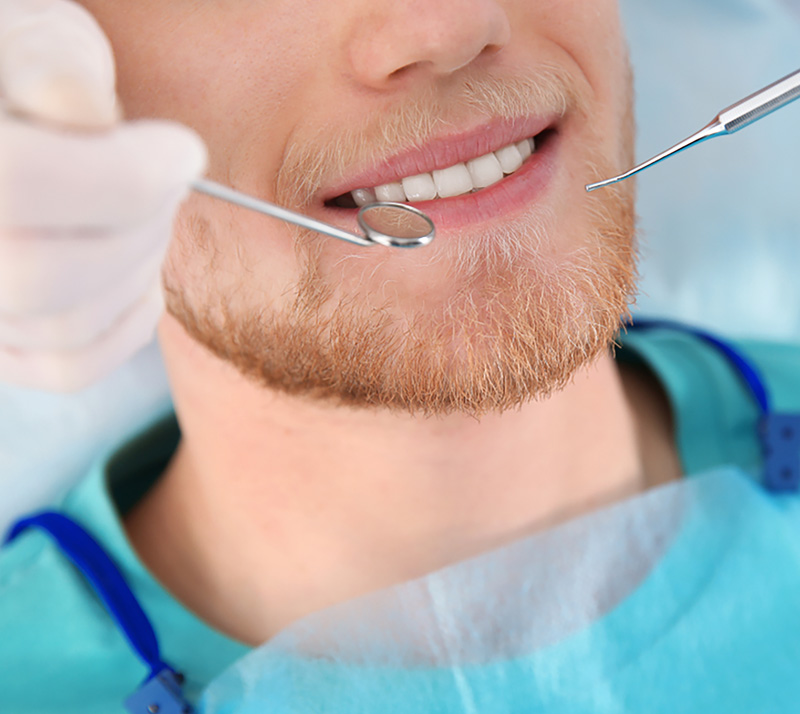 Dental Bridges
When you have missing teeth, speaking and eating become more difficult. Unfortunately, bacteria can easily hide in the gaps where your teeth used to be. Dental bridges from Apple's Dental Clinic will close the gaps between your teeth, protect your oral health, and give you your smile back.
Dental Crowns
Dental crowns are meant to protect your teeth and restore the cosmetic appearance of your smile. A crown is an artificial tooth that acts as a cap for a tooth that has been damaged or weakened. There are various reasons why one may need a dental crown.
Dental Implants
Apple's Dental Clinic offers dental implants as a permanent solution to missing teeth. Dentists use a screw-like post to surgically replace damaged or missing teeth with an artificial tooth that can function just like your other teeth. Some people opt for implants rather than dentures or bridgework.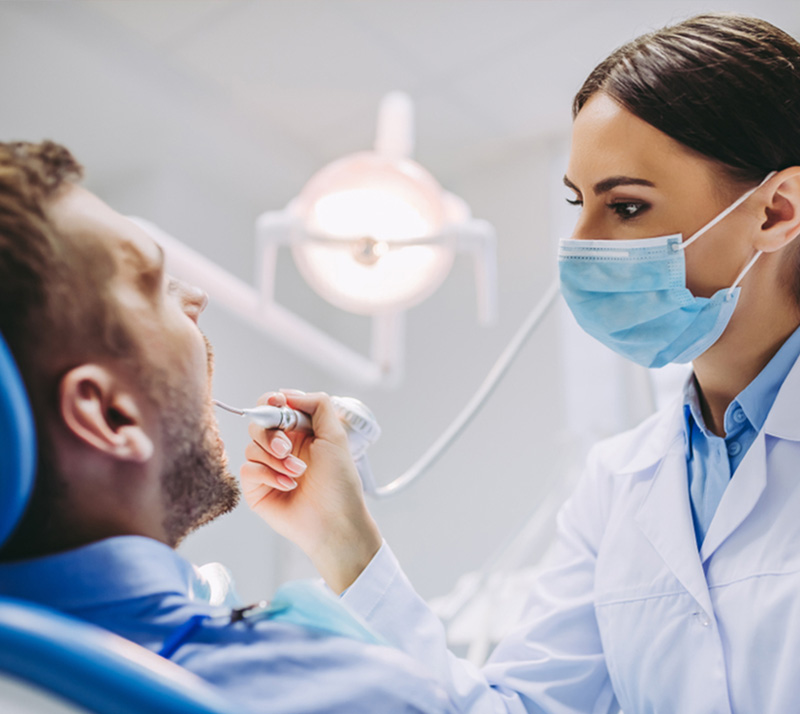 Dental Fillings (Composite or Amalgam)
Cavities form due to tooth decay and a buildup of bacteria and tartar. Dental fillings allow your dentist to fix the problem before the cavity grows into a larger problem and more expensive fix. We offer both composite and amalgam fillings. Composites match the colour of your teeth, while amalgam is made with metals.
Inlays and Onlays
Apple's Dental Clinic likes to give you different restorative options for weakened or damaged teeth. Dental inlays and onlays are meant to protect your teeth. You can opt for these instead of a filling, as they are able to reinforce the structure of your teeth.