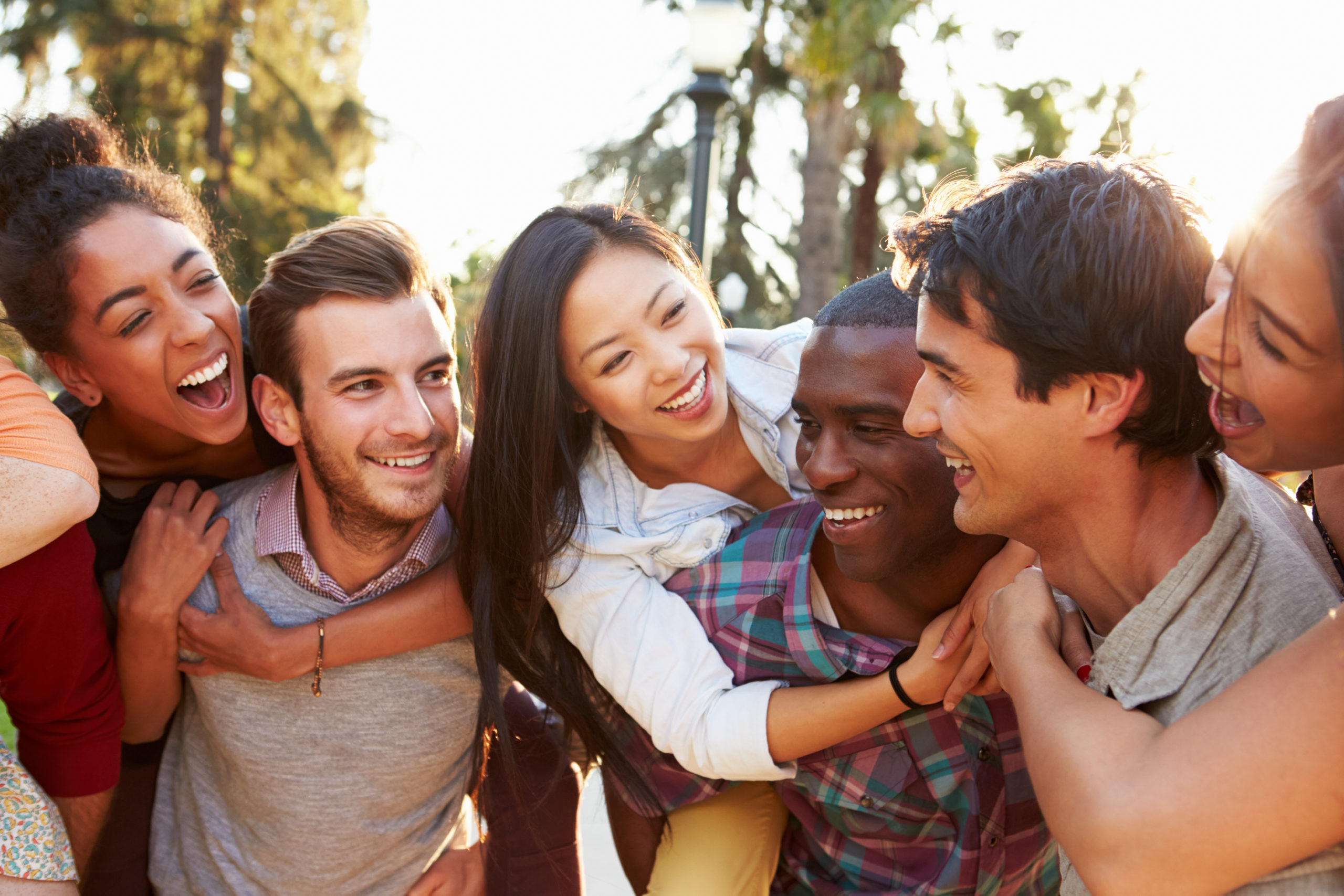 Welcome to
Apple's Dental Central
Our team here at your dental clinic in Ottawa, is dedicated to providing patients with an exceptional dental experience. Our goal is to help each patient achieve beautiful smiles and maintain them. Your oral health is our number one priority. Our dental team will listen to all of your oral health concerns and create a personalized treatment plan to ensure you are receiving all of the dental care you need. If you're looking for a dentist near you, look no further. We are always welcoming new patients to our practice! Contact us to schedule an appointment today!
Apple's Dental Central welcomes you as a patient!
Delicate & Compassionate Care At Your Dental Clinic In Ottawa

Convenient
Hours
Our location is conveniently located to ensure you can receive dental care without any hassles.

Comprehensive
Dental Care
We offer a wide range of dental services and treat each patient with the utmost care.

Commitment
to Excellence
Our dentists are dedicated to providing each patient with the highest level of care in the most comfortable way.
Student Care Dental Network

Your dental clinic in Ottawa is also very proud to participate in the Student Care Dental Network. If you're a student, talk to us about how this may help you.