Dental Cleanings & Exams
We offer dental examinations for new and returning patients at Apple's Dental Central. With the cleaning and exam, you can expect a few steps: health check-up, hygiene assessment, examination of the gums, tongue, lips, and face, and a standard oral cancer screening. Regular dental cleanings are important for your oral and overall health!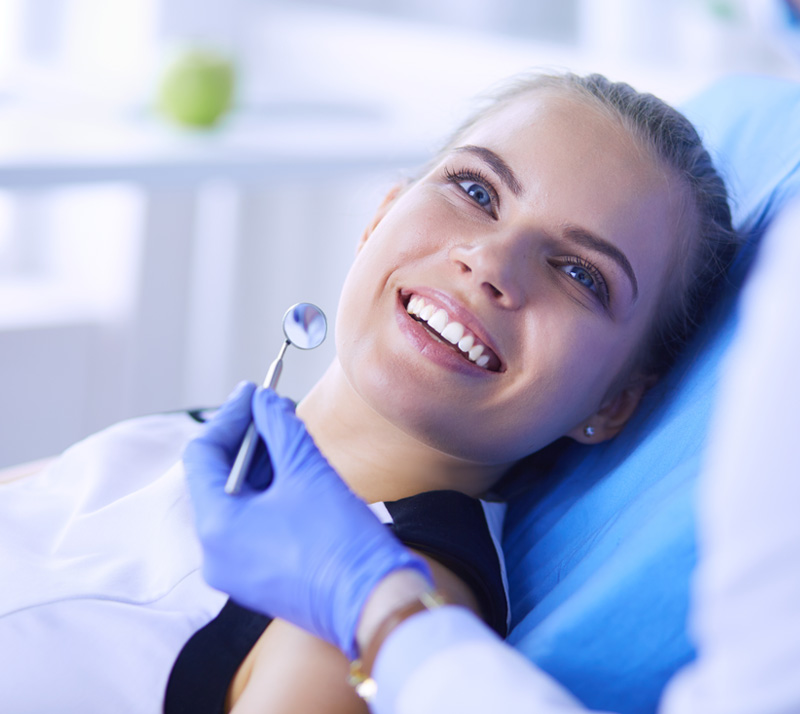 Oral Cancer Screening
We want to detect cancer early so our patients can have a better chance at successful treatment and recovery. Our team checks for any abnormal tissues, lesions, or lumps during an oral cancer screening. Individuals over 40-years-old are encouraged to go for an annual oral cancer exam.
Root Canal Therapy
A patient needs a root canal once the interior part of their tooth (the pulp) becomes infected or damaged. The pulp holds important nutrients and blood vessels, but the dentist needs to remove this area to prevent tooth loss. Apple's Dental Central can help prolong the lifespan of your natural teeth.
Dental Sealants
Both children and adults are eligible for a dental sealant treatment. A thin coating is painted over the molars to help deter cavities. Plaque and bacteria like to hide in the pits and fissures of our molars. So, a smooth surface will keep bacteria out and make your teeth easier to clean.
Teeth Extractions
Extracting teeth can feel nerve-wracking, but our clinic is here to ease your stress. Teeth extractions are a common and safe procedure and can help relieve a lot of pain in some cases. Extractions are needed for many different reasons, such as overcrowding, periodontal disease, or tooth decay.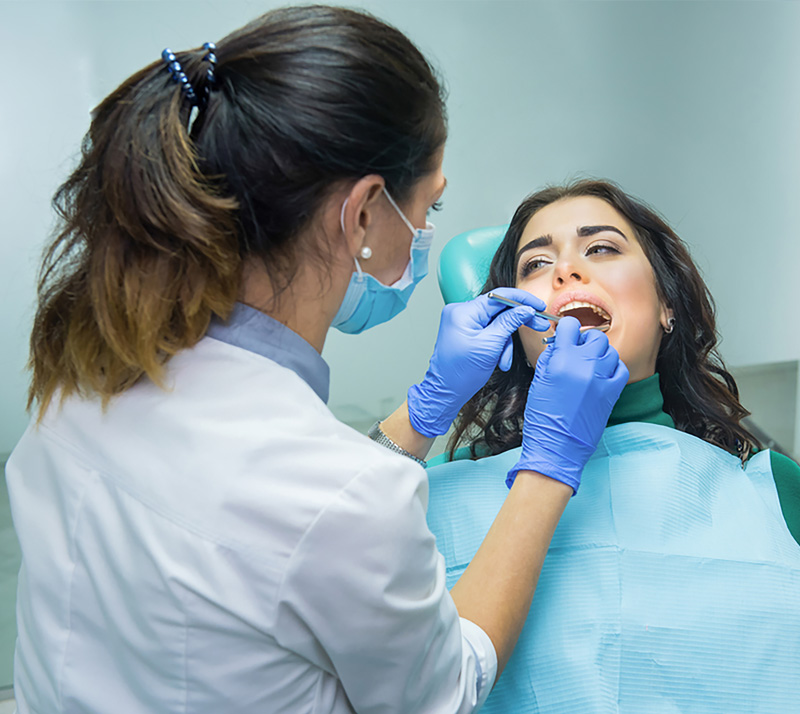 Teeth Whitening
We at Apple's Dental Central want you to feel comfortable showing your smile to the world! We offer in-house whitening treatments as well as take-home ones. So, if you're too busy to come to the dentist before an important event, you can use our professional whitening kits that will not damage your enamel.
Dental X-rays
X-rays are an important part of oral exams. They show areas that the dentist may not be able to see with a naked eye. X-rays show early signs of bone loss, cavities, and tooth decay. The tool is very safe and helps us treat problems before they worsen.