MEET YOUR DENTIST IN OTTAWA
Welcome to Apple's Dental Central, home to your dentist in Ottawa! Our dental team is dedicated and passionate about your oral health. We strive to provide every patient with a personalized and comfortable experience at our office. With a variety of dental services, our team is dedicated to ensuring each patient has all of the resources and services needed to achieve their oral health goals.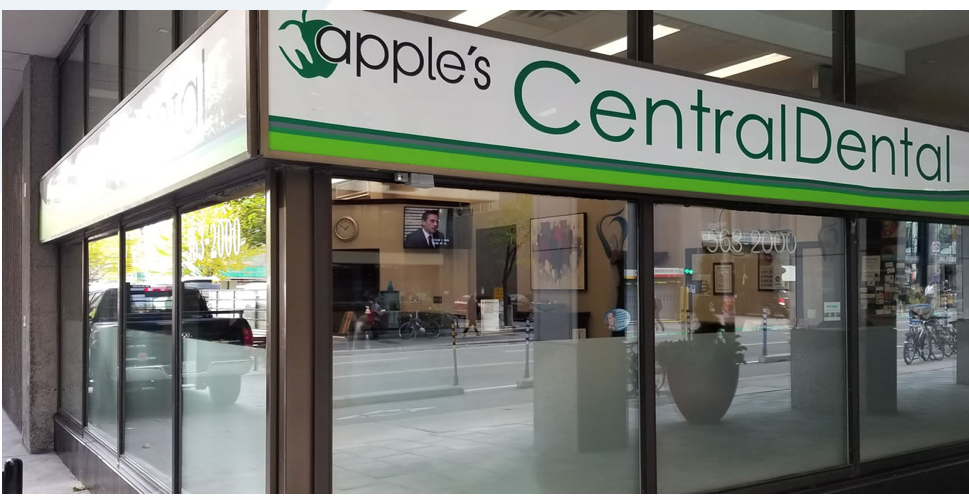 Your Ottawa Dentist & Our Health Care Team
Meet our team of exceptional dentists. We take pride in providing the highest level of care and top-notch services to our patients. Learn more about our dental team below.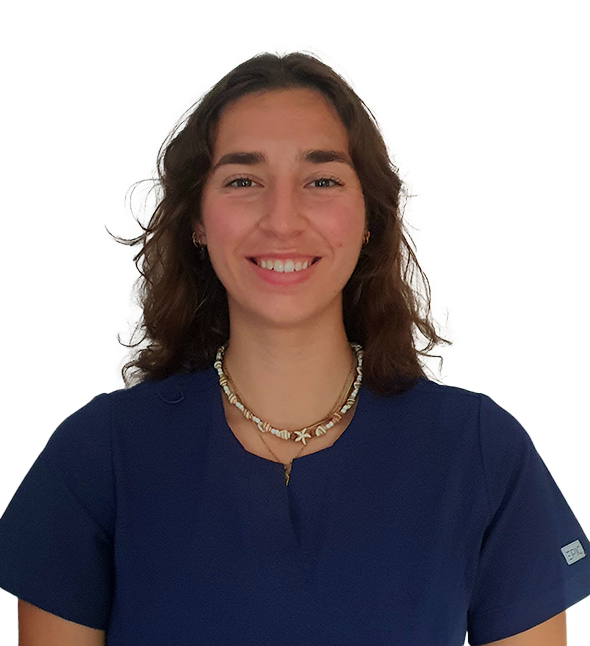 Dr. Ceres Kosuta
General Dentist
Dr. Ceres Kosuta completed her Bachelor of Biomedical Science (Honours) at the University of Ottawa in 2019. Subsequently, she pursued her dental surgery degree at University College Cork in Ireland. Dr. Kosuta is deeply committed to addressing oral healthcare disparities among underserved communities.
Throughout her training, she provided essential dental services to marginalized populations in Ireland, showcasing her dedication to making oral healthcare accessible to all. Beyond her professional pursuits, Dr. Kosuta enjoys experimenting with new recipes, playing the guitar, and hiking.
Fluent in English and French, Dr. Kosuta is excited to bring her passion for dentistry to her community and provide top-notch dental care to every patient.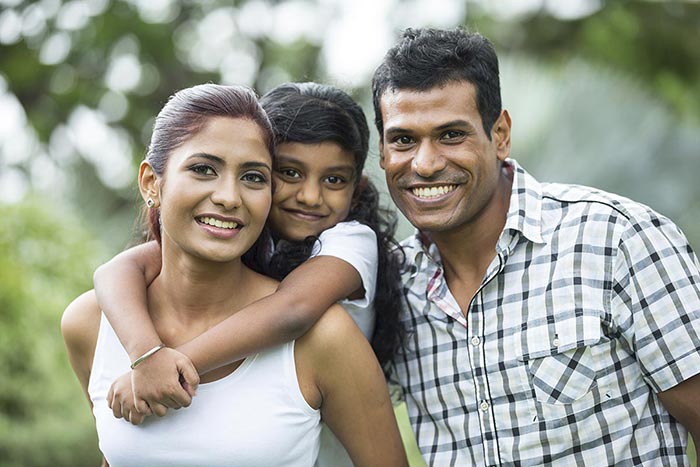 Dental Reviews From Patients