Inlays and Onlays Near You
Inlays are placed inside a cavity once the dentist clears the decay from the tooth. Onlays are a sealant that goes onto your tooth's surface. Both help to prevent and decrease the decay of teeth and can be made from different materials. They are meant to fit in with the appearance of your other teeth. You can contact Apple's Dental Clinic if you are looking for inlays and onlays in Ottawa.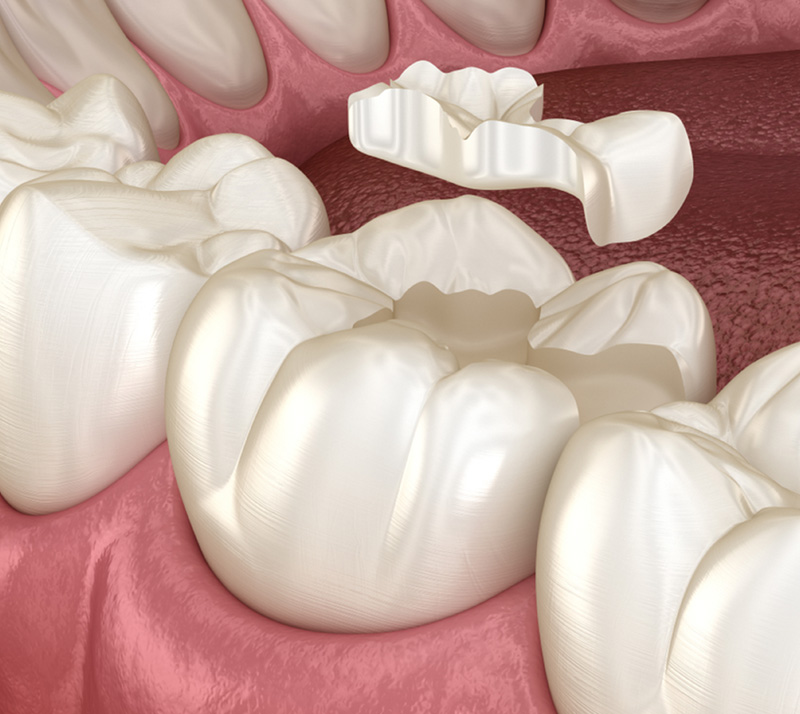 Process of Inlays and Onlays in Ottawa
Often, two appointments are needed to set inlays and onlays near you. With the first appointment, your teeth get cleaned, and the dentist takes impressions. They send those to a dental laboratory so they can be made for your next appointment.
The fabricated restoration will be placed into your teeth and cemented with during your second visit. Before you're sent home, your dentist will make sure the inlay or onlay fits well with your teeth. If your bite feels off, you should let your dentist know, and they will make sure you feel comfortable.
Fillings and inlays are different in a few ways. Many dentists recommend inlays over fillings, as they are strong and more stain resistant.
Onlays and dental crowns are different in that crowns are more aggressive. With crowns, you need to have more of your tooth structure removed by your dentist.
You can talk with your dentist about which procedure is best for you and your smile.
Benefits of Inlays and Onlays
There are many benefits to this dental procedure.
They are high-quality and durable, made with materials such as porcelain, resins, or gold. They are custom fit for your teeth, so you know that they can do the absolute most to preserve your teeth from decay.
The custom-fit also allows for easier cleaning. Loose fillings mean that bacteria can enter the area easier and lead to more tooth decay. Once tartar builds up, you need a dentist to remove the bacteria in a professional cleaning.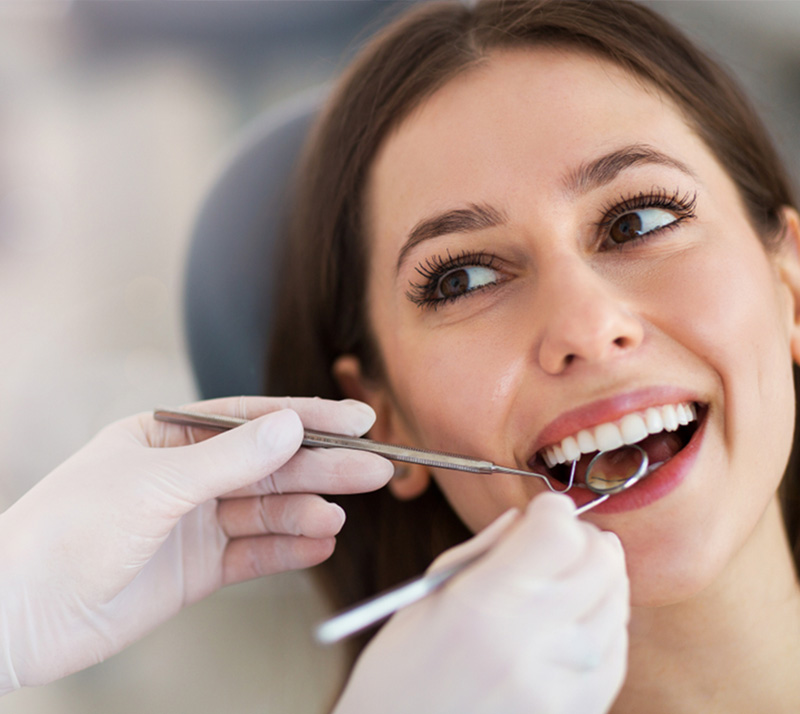 Getting Inlays and Onlays Near You
Apple's Dental Clinic offers inlays and onlays in Ottawa. Our clinic is open on both evenings and weekends, so you don't have to cut into your busy schedule. Our electronic insurance processing makes payment easier and more convenient for you. If you have questions about inlays and onlays, you can contact our dental clinic. We are always here to help!