Endodontics
The pulp of your tooth contains important nerves, tissues, and blood vessels. Endodontics is a specific area of dentistry focusing on the pulp. Endodontists treat conditions regarding the pulp. An infected or weakened pulp can lead to the need for root canal therapy, which aims to save your tooth.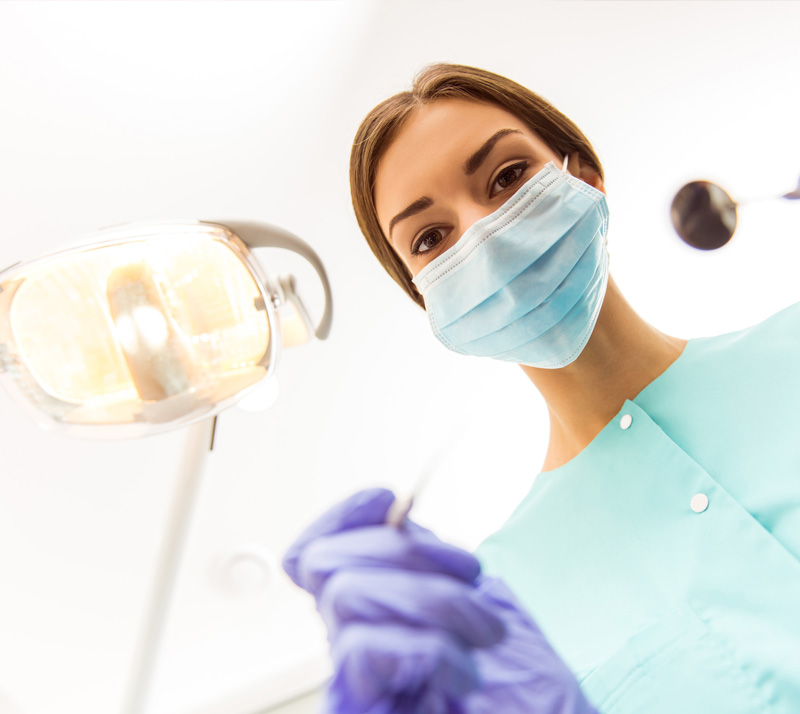 Oral and Maxillofacial
Oral and maxillofacial surgeons treat diseases and can fix different defects. Individuals who have problems with their jawbones and tissues of their maxillofacial area (lower face) may have to see a maxillofacial surgeon. They can also treat problems on the roof of your mouth. Maxillofacial surgery can help relieve pain.
Oral Surgery
Oral surgeons work on surgical procedures regarding the mouth and jaw. Oral surgery can mean tooth removal, surgery on the gums, or receiving implants. Oral surgery usually requires local anaesthetics, but only some need general anaesthetics. General anaesthetics will put a patient under for the procedure.