Dental Bonding Near You
A dental bonding is a procedure that can help with the function and appearance of your teeth. Dentists use a tooth-coloured resin and use a light to harden the material. The durable material is bonded to the tooth and can help fix your tooth's colour, size, or even shape.
Apple's Dental Clinic offers dental bonding in Ottawa. We can help restore the function of your teeth and your confidence in your smile!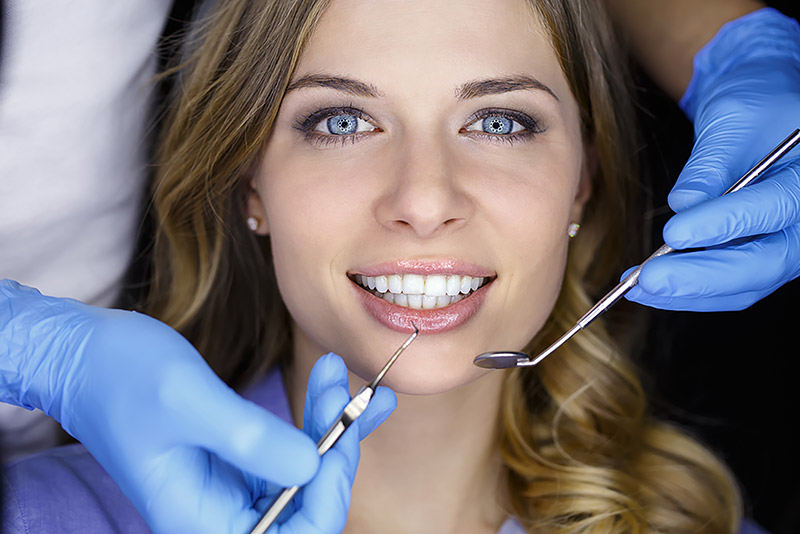 Do I Need Dental Bonding?
The bonding procedure is recommended for minor issues. The resin can fix cracks or chips, gaps, and more.
Treatment is not invasive and often requires only one visit. Your visit can take anywhere from thirty minutes to one hour. Anaesthetic is usually unnecessary unless there is an old restoration that needs removal.
Process of Dental Bonding in Ottawa
You go through a dental exam when you come in for dental bonding. Your dentist will look at the tooth that needs bonding and ensure that your nerve endings are in good shape. If you have tooth decay, your dentist might have to get rid of the affected areas with a drill.
Next, the surface of your teeth needs roughening to prepare your tooth. We colour match with a shade card to make sure the resin fits in nicely with your teeth.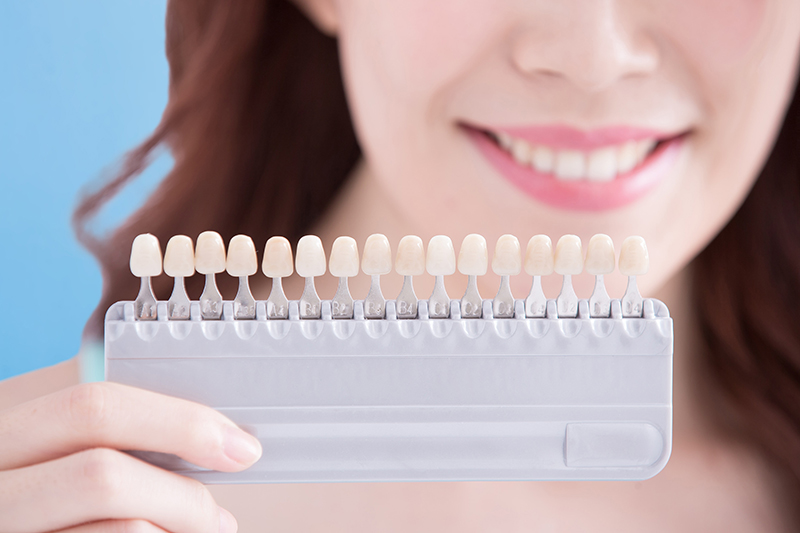 The dental bonding needs an adhesive or conditioning liquid so the resin can stick to the tooth. We attach and sculpt the resin to your tooth, ensuring the new tooth goes well with your smile. But don't worry, shaping and forming resin is easy.
We harden the tooth with ultraviolet light or a laser to ensure the bond fixes properly. Before the process is done, we make sure your tooth is shaped and polished properly.
Dental Bonding Benefits & Care
Along with the benefit of a quick and easy procedure, dental bonding treatment can last for a long time— from three to ten years! Having good dental hygiene helps prolong the lifespan of the bonding before it needs a touch-up or replacement. Dental bonding near you is a very affordable procedure compared to other procedures.
Besides practicing good dental hygiene, you don't have to do a lot to treat your bonded teeth. Moreover, you are encouraged to refrain from chewing hard items such as ice or your nails.
After your treatment, you may want to avoid staining foods and beverages. You can give your bonding time to set properly by having a soft diet. Let your dentist know if you have issues with biting, if there are sharp edges, or if the material is broken.
Searching for Dental Bonding Near You?
Contact Apple's Dental Clinic if you need dental bonding to fix your teeth and smile. We offer dental bonding in Ottawa in the evenings and on weekends. Contact us if you have any questions about the procedure or our electronic insurance processing!